Welcome
What Is This Site About?
My name is Jeff Fitzpatrick. I live in Brisbane, Queensland, Australia. I was born and raised here, and while I am very proud to be called a "Brisbanite", my Daughter, her Husband, Granddaughter, Grandson and my son in-law's Daughter live in stunning New Zealand. But enough about me for now...
Do not EVER use the phrase "BrisVegas" regarding Brisbane to me, this will incur a rapid and astringent response.
The history of this site goes way back to 2001 when I first decided to build a boat in my garage. I envisaged that I would chronicle and document the building of this boat on the internet to help, inspire and share my experiences with other "netizens" on all aspects of building a Stitch and Glue boat.
My dial up connection provided by Telstra at that time entitled me to a 10 megabyte allowance in the form of a personal web page. As time went on and the photos of the build were uploaded to the site, I soon reached my limit. The response I was getting was too great not to continue with the chronicling of the build, so I decided I needed to keep the site up. I signed up for another dial up connection just to get another 10 megabyte allowance. This was soon exceeded and I realized that this couldn't go on; I had to do something, and that something was to become a dot com!
Therefore www.jgfitzpatrick.com.was born.
---
This is me when I was a VMR Skipper "B" Roster in the 1990's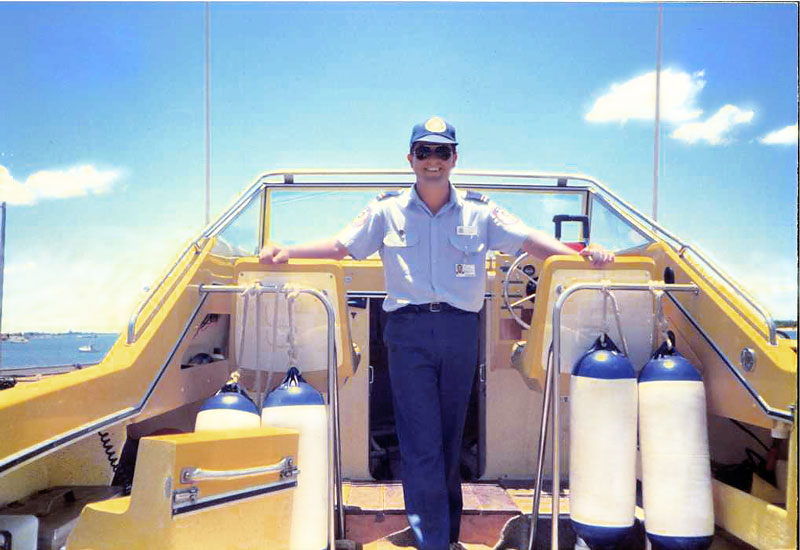 VMR Victoria Point - Redlands 2
---
8th Grade - Nudgee College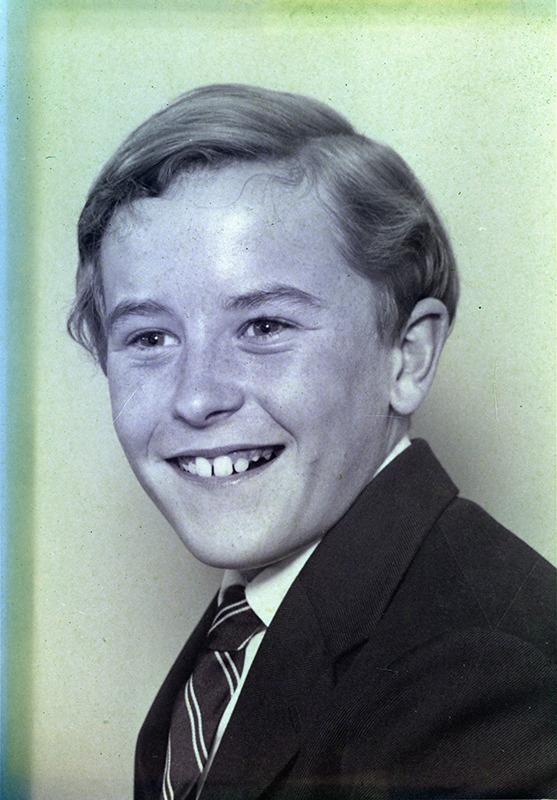 ---
At a recent Event - Caloundra Music Festival